Nicole Beaman
Executive Director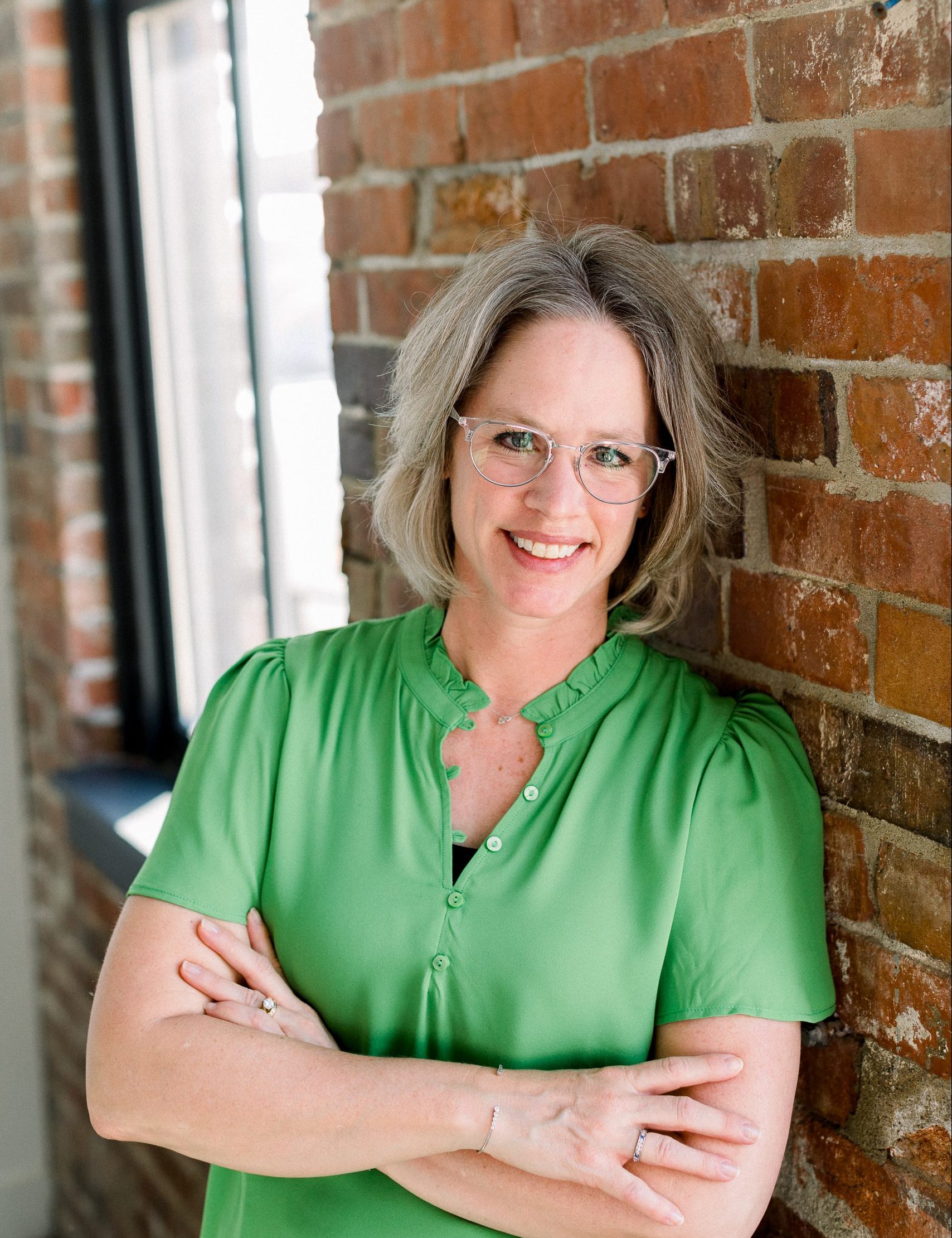 Nicole Beaman spent her childhood as a 'military kid.' Her family moved around a lot, and her role as the Executive Director of Iowa Center for Children's Justice keeps her on the move. Movement seems to be a theme in Nicole's life, as outside of work, she loves the challenge of walking and yoga, spending time outside with her family and traveling.
While studying accounting at Drake University, Nicole volunteered for CASA (Court Appointed Special Advocates). This experience not only inspired a change in college majors, but served as a springboard to a rewarding career in the non-profit sector.
Nicole previously served as the Vice President at Orchard Place Child Guidance Center where she focused on strategies to further build on the successes of Child Guidance Center. The team she led, had more than 80 children's mental health professionals including psychiatrists, nurse practitioners, psychologists, and mental health therapists. Nicole sought to enhance teamwork, increase community connections and maintain the high quality of care that is associated with the Center.
Prior to Orchard Place, Nicole developed a wealth of knowledge in the nonprofit world from 17 years spent working at the United Way in both Cedar Rapids and Des Moines. At United Way of Central Iowa, Nicole was the Community Impact Officer. She also served as an adjunct professor at Mount Mercy College and Kirkwood Community College, and worked as a program planner with the Iowa Department of Human Services. Nicole has extensive experience working in the non-profit sector including supervision of teams, non-profit board relations, knowledge of budgeting, financials, program standards and advocacy.