Nicole Beaman
Executive Director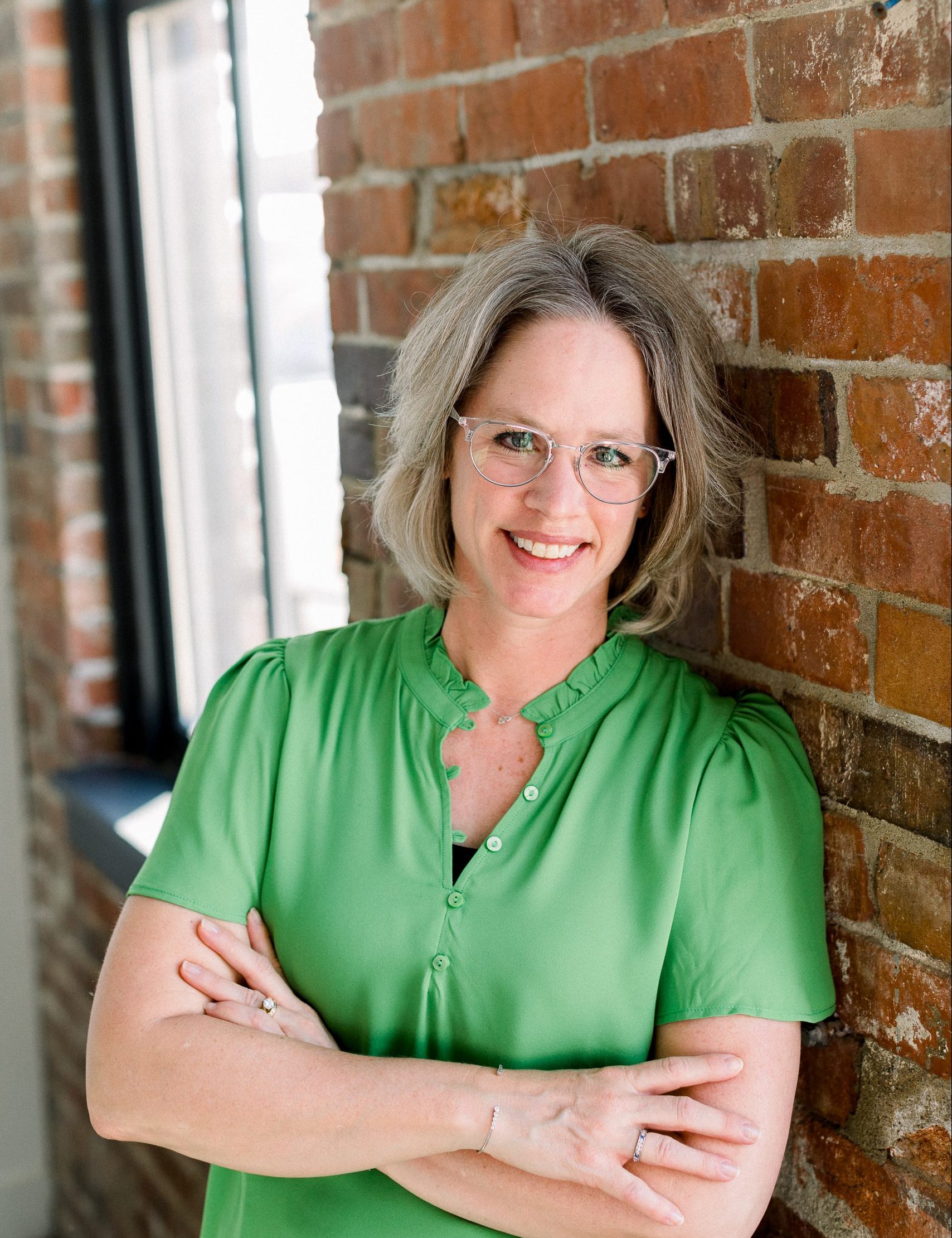 Nicole Beaman is the Executive Director at Iowa Center for Children's Justice (ICCJ). Prior to joining ICCJ, Beaman spent seven years leading a team of staff to address children's outpatient mental health needs in Central Iowa. Before that, she spent 17 years in the United Way system, working to strengthen and build communities. Beaman is a collaborative leader who has extensive experience working in the non-profit sector including supervision of teams, non-profit board relations, knowledge of budgeting, financials, program standards and advocacy.
At ICCJ, Nicole leads efforts around the organizational strategic plan areas of: financial health; organizational strength; programs and services and marketing and awareness. In addition, she is a trained mediator, bringing her passion for children's issues and social work background to her conflict resolution sessions.
Beaman holds a Master's in Social Work from the University of Iowa and a Bachelor of Arts from Drake University. She is a graduate of the Drake University Leading Others program and a Licensed Independent Social Worker in the State of Iowa.