Donate Now
Divorce affects entire families, but the process leaves children feeling left-out, confused, and ignored. Your contribution gives children a voice.
Our Donors
Thank you to our generous donors for their ongoing support.

Donor Giving Levels
Friend $1-249
Partner $250-499
Advocate $500-999
Supporter $1,000-2,499
Ambassador $2,500-4,999
Champion $5,000 and above
Champion Donors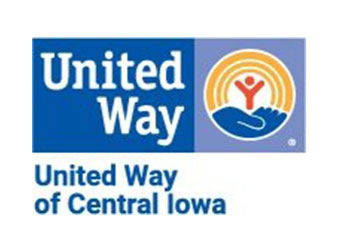 United Way of Central Iowa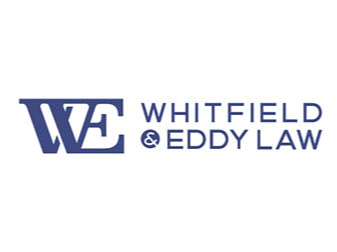 American Academy of Matrimonial Lawyers

Berkshire Hathaway Energy Foundation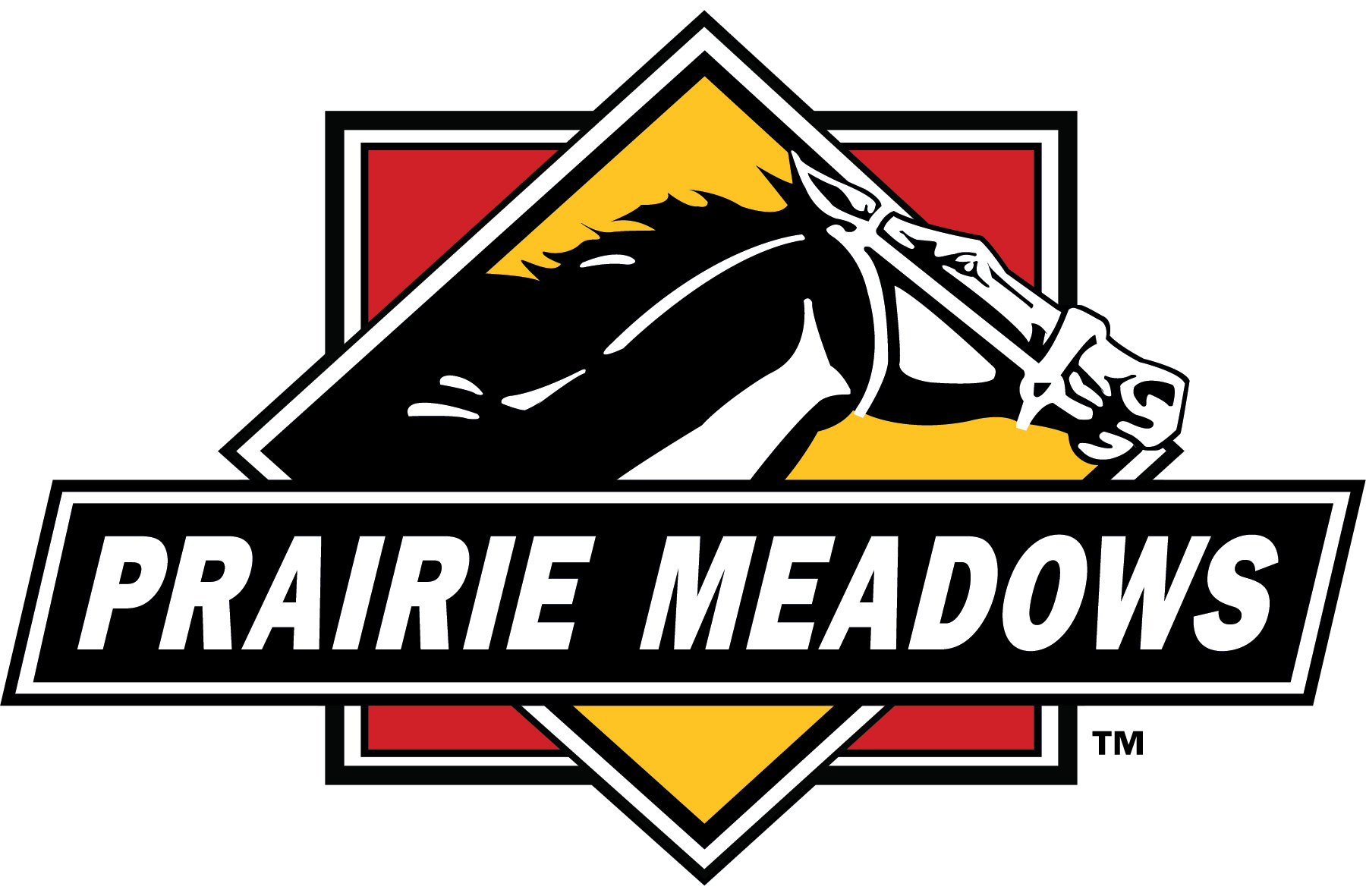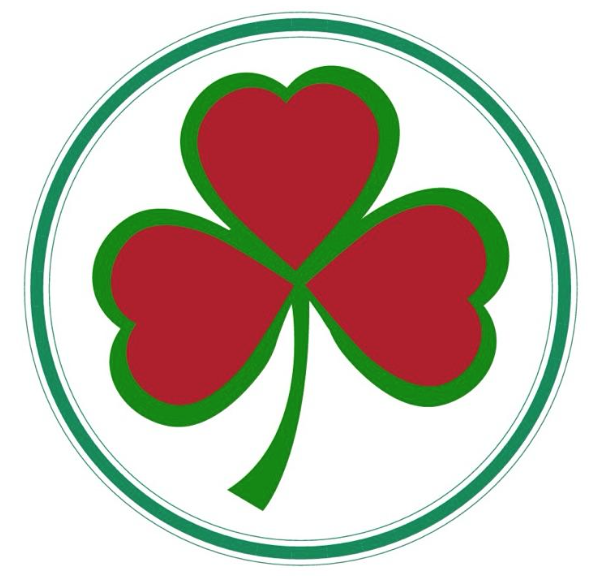 O'Donnell & Friends Charities
Ambassador Donor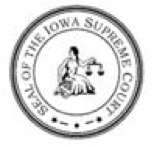 Iowa Lawyers Trust Account Commission (IOLTA)

Community Choice Credit Union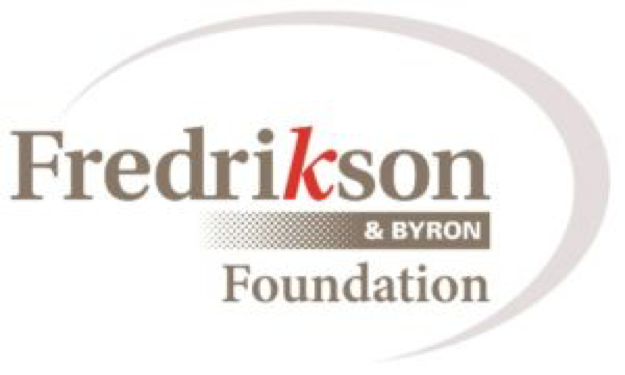 Fredrikson & Byron Foundation
Shindler, Anderson, Goplerud & Weese P.C.
Supporter Donor

Advocate Donor

Stay in Touch
Stay up to date with volunteer opportunities, ICCJ announcements, and other news by joining our mailing list.