Donate Now
A donation means standing up for what's right, making sure everyone is represented and no one is left behind. Consider donating today to help our organization continue this important work.
Our Donors
Thank you to our generous donors for their ongoing support.

Donor Giving Levels
Friend $1-249
Partner $250-499
Advocate $500-999
Supporter $1,000-2,499
Ambassador $2,500-4,999
Champion $5,000 and above
Champion Donors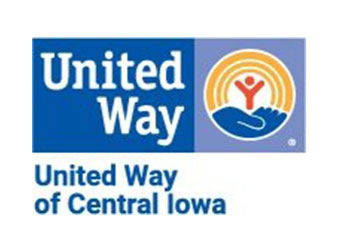 United Way of Central Iowa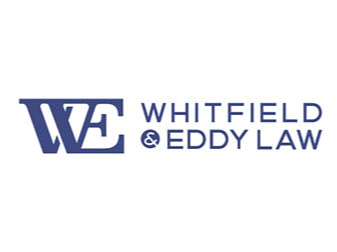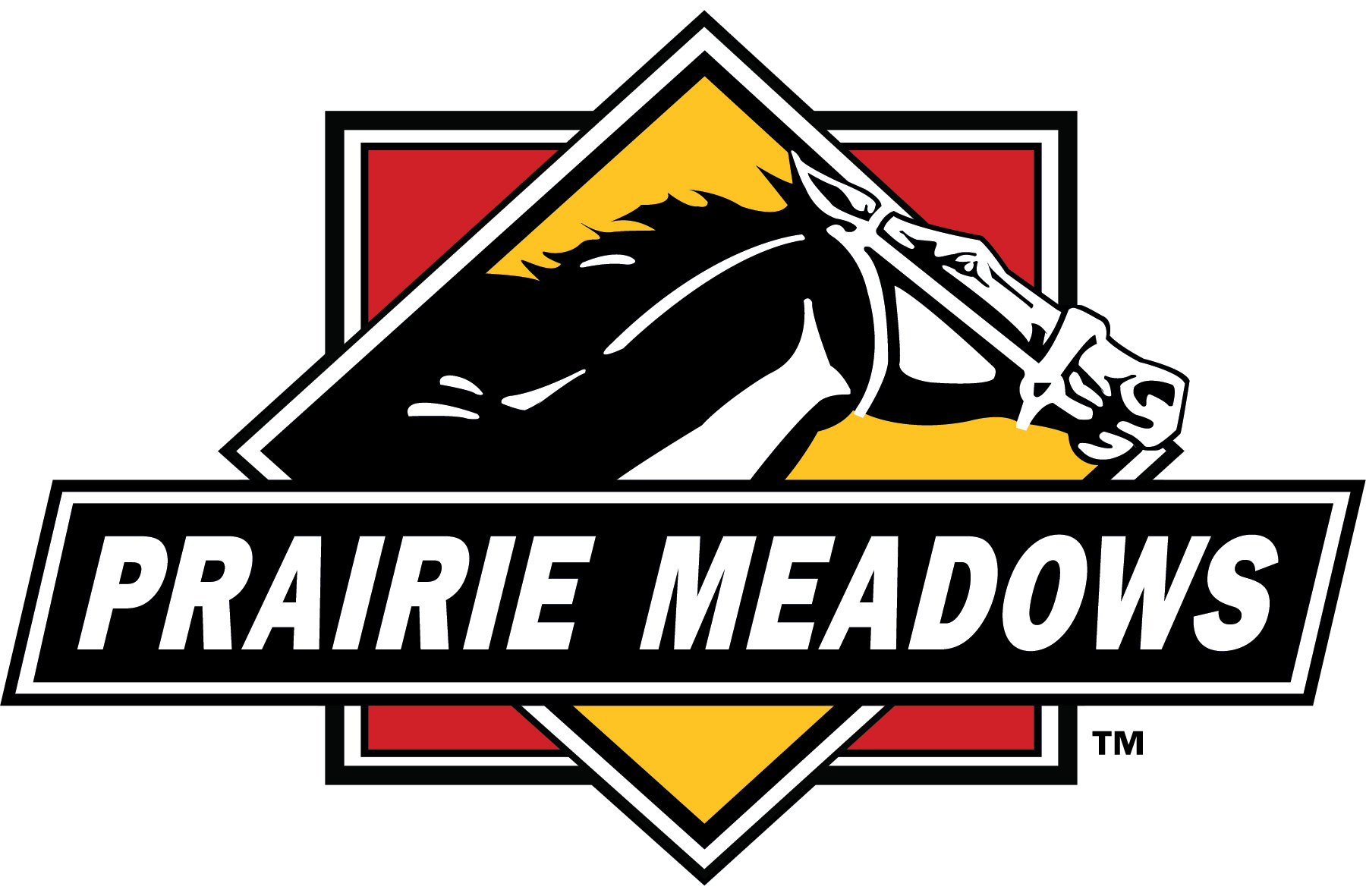 Ambassador Donor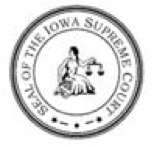 Iowa Lawyers Trust Account Commission (IOLTA)

Community Choice Credit Union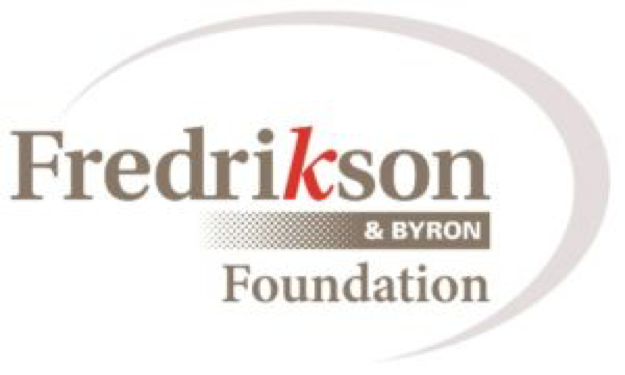 Fredrikson & Byron Foundation

Iowa State Bar Association Foundation
Supporter Donor


Walmart Community Grant Program
Advocate Donor
Stay in Touch
Stay up to date with volunteer opportunities, ICCJ announcements, and other news by joining our mailing list.