Donate Now
Divorce affects entire families, but the process leaves children feeling left-out, confused, and ignored. Your contribution gives children a voice.
Our Donors
Thank you to our generous donors for their ongoing support.
Platinum Sponsors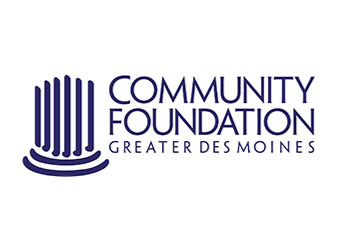 Community Foundation Greater Des Moines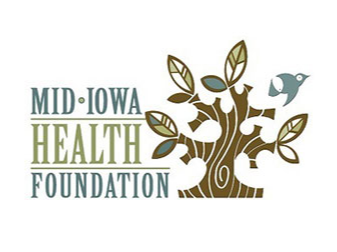 Mid Iowa Health Foundation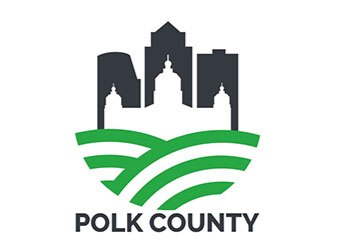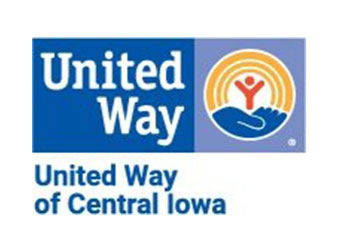 United Way of Central Iowa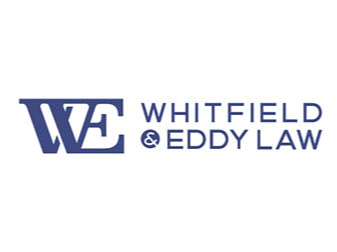 Stay in Touch
Stay up to date with volunteer opportunities, ICCJ announcements, and other news by joining our mailing list.